We've got a wide selection of quality parts, gear, shirts, hats and decals available for purchase!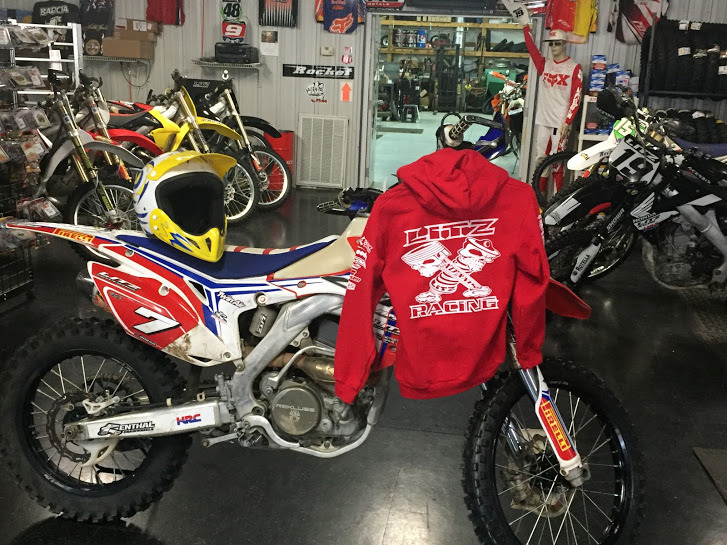 apparel
Rep your team this season with an original Litz Racing sweatshirt!
Hats come in a variety of different colors and styles.
We've got warm fleece beenies and hoodies too!
QUALITY PARTS MADE LOCALLY
Parts and accessories are designed and engineered for optimal performance and lasting reliability.