469 CENTENARY RD.
BLOUNTVILLE TN 37617
T:(423) 323-0489
M-F 9AM-5:30PM
Litz Racing has been building World-class Competitive Racing Motorcycles since 1981.
One of the premiere suspension companies in the country, Litz Racing has years of experience servicing some of the biggest names in our sport. Steve and his staff ensure that your bike will be competitive, reliable and cost-efficient.
ABOUT US
Working expertly with all major suspensions, our 3 decades of experience don't end with your suspension. When it comes to your bike, we've got you covered, from engine work to riding gear, custom graphics and casual apparel, all at competitive prices.
Litz Racing has a long history as a fixture in the sport, supporting thousands of racers over three decades.
Learn more about our unique story.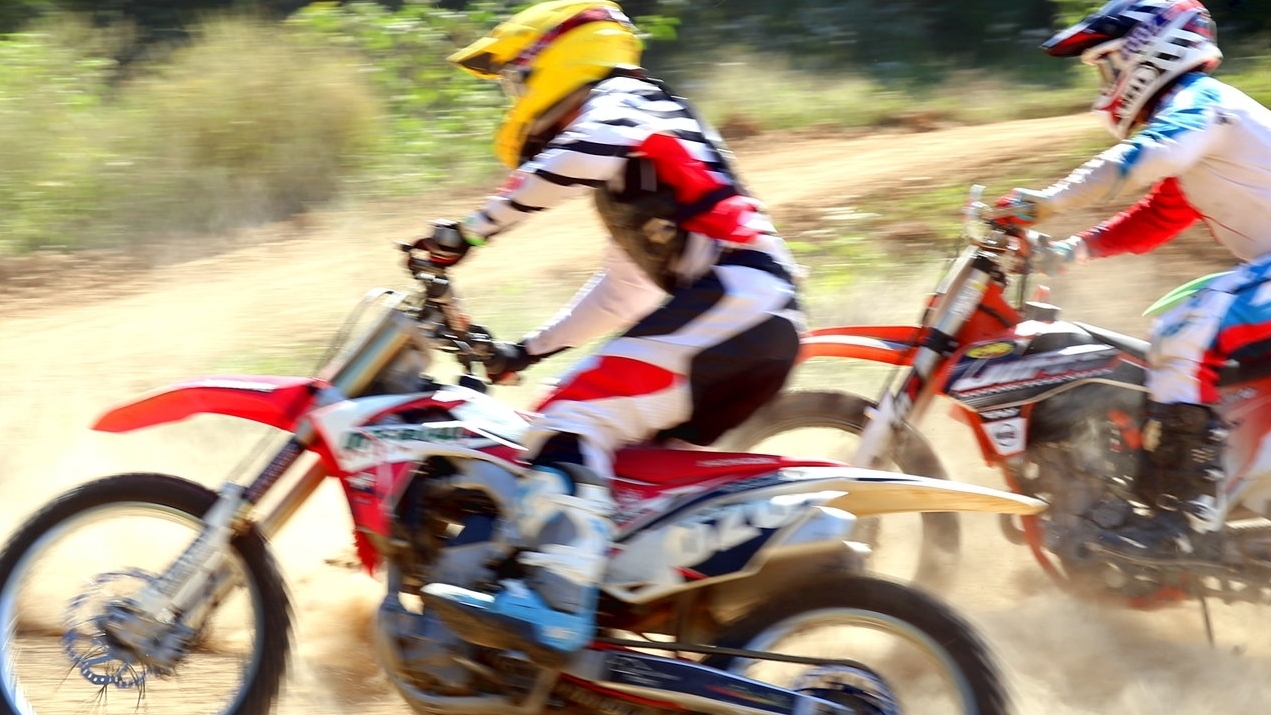 See photo highlights from recent events and learn more about where to find professional shots from local photogs.
Parts, racing gear and even casual wear.
Check out the merchandise!
What our customers have to say:
THANKS TO OUR TEAM OF SPONSORS.
TEAM SURGEON Dr. Todd Horton MD
Associated Orthopaedics, Kingsport.